New Launches


Our Newly Launched Product
1) BTU meter for chiller application , Series : BTU-100L
Our latest launched series of BTU-100L is based on measurement of energy in terms of KW & KWHr or BTU/Hr & BTU, 4-20mA output, logging & PC communication Facility with MODBUS RTU protocol.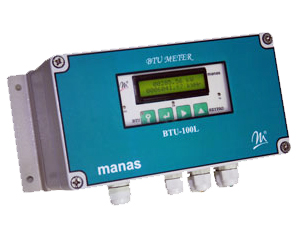 2) BTU Meter For heat transfer application, Series : HET-100L
These new series of HET-100L is suitable for thermic fluids like HYTHERM 500, HYTHERM 600, DOWTHERM A, DOWTHERM T etc. with 16 x 2 LCD display with BLUE Backlight & 4-20mA O/P, PC connectivity, fault indications & IP-65 aluminum die cast housing.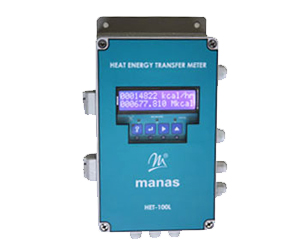 3) Water mass flow computing unit - WMFT-100
• Specially designed for boiler feed water with density compensation , 4-20mA D.C. output, linear/square root operation, PC Connectivity facility & two alarms settings.